Sme špecialisti na obrábanie materiálov
FEMONT s.r.o. is a progressive company focusing on custom engineering and production of oversized parts.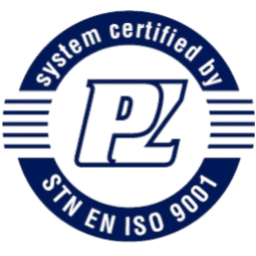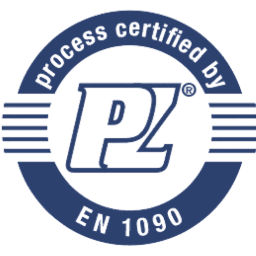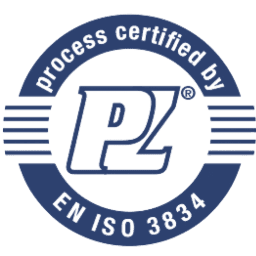 FEMONT s.r.o. has gone through periods of major changes in the years since it was established in 2001. Originally a manufacturer concentrating solely on fabricating and assembling small-scale steel structures locally, it has since expanded its reach to markets both inside the EU and in other countries, too.
The turning point came in 2012. It was in that year that the management decided to invest in machining and obtaining the equipment to expand. Over the past 20 years, we have successfully maintained our regional market position in the production of steel construction, while achieving comparable and ever-improving economic results.
5+5T overhead bridge crane
2T overhead crane
5T overhead crane
6.3T single girder overhead crane
5T overhead crane
6.3 + 6.3 double girder overhead crane
Linde E50HL-01/600 fork lift truck
MANITOU MLT 845 120 LSU telehandler
MANITOU MT 1235 S telehandler
MANITOU 160ATJ assembly platform

FEMONT's mission is to operate effectively on the market and to offer business partners quality work that translates into satisfaction for all stakeholders. Leading by example in health and safety, we seek to provide a working environment free of accidents and potentially high-risk incidents. We are striving to minimise environmental impact and to reduce continuously the volume of waste and emissions beyond what the law requires. Our ambition is to be a leader in quality and customer access, steadily growing and an attractive investment. We are seeking suitable investment opportunities, developing business and increasing our credibility on the market.